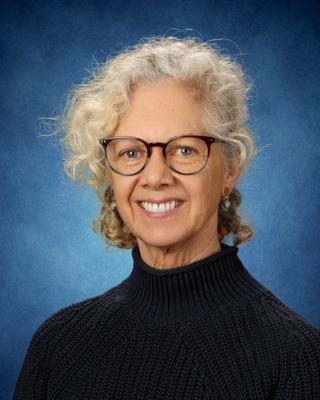 Lois DeMartini
Speech Therapist
My name is Lois DeMartini and I am the Language, Speech and Hearing Specialist at Pony Express.
I have been working as a Speech Therapist for 27 years and have focused much of my training on autism spectrum disorders and preschool assessments. I have worked with a variety of communication disorders including stuttering, voice, pragmatics, expressive language delay, phonological awareness and auditory comprehension.
I enjoy working with graduate level interns from the Communication, Sciences and Disorders department at California State University, Sacramento. I often have an intern placed at Pony Express while they are receiving their training to complete the necessary standards of scholarly fulfillment.
I thoroughly enjoy my job and feel extremely fortunate to have the opportunity to support children with their communication development.