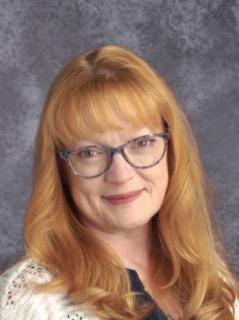 Bobbi Jo Bowland
1st Grade
Hello! My Name is Bobbi Jo Bowland. I have been teaching for 17 years, 13 as a 1st grade teacher.
As a child, I was never a good reader and I vowed that not one more child should have to struggle with and feel inferior about reading. I believe reading is a foundational skill needed for every human, as such my passion is giving children a lifelong love for reading and learning.
I have a master's degree is Applied Leadership (administration.)
My husband and I have been married for 18 years and have two red headed girls, one a freshman and the other a junior. We have two dogs, Sadie and Penny and two rats, Midnight and Ember.