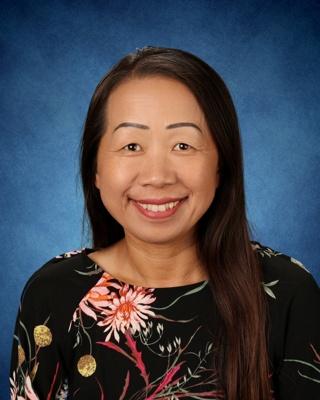 Blia Vang
3rd Grade GATE
Hi! My name is Blia Vang and I look forward to working with you and your child this year at Pony Express Elementary School! I live, grew up, and attended school in the Sacramento area. I'm married and have four daughters.
Education: West Campus High School; CSU Sacramento (BA in Liberal Studies & Multiple Subject Teaching Credential); BCLAD (Bilingual Cross Cultural Language and Academic Development) Certification; GATE Certification
Teaching Experience: 18 years in SCUSD. I've taught 1st grade, 2nd grade, 3rd grade, 3rd grade GATE, 5th grade, and 5th grade GATE.
Hobbies/Interest: Hiking, backpacking, outdoor adventures, traveling, and LOTS of running!