Volunteers Needed for Harvest Festival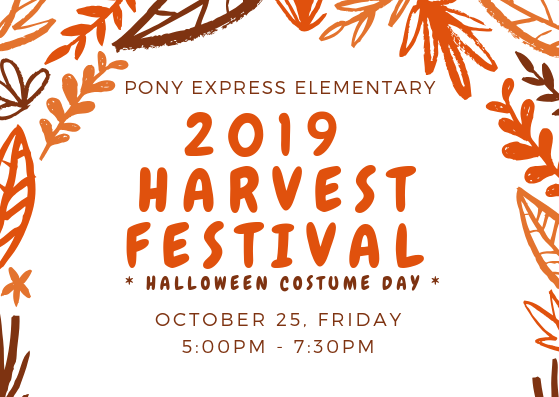 The success of our Harvest Festival depends on your help!
Parents please indicate your child's Grade and Teacher's name.
High School Students needing Volunteer hours are most welcome. Please enter "FALL" in Grade/Teacher field if you are a High School Student .
Questions? Contact Victoria or Shafia at ponypta@gmail.com
Volunteer Sign-up here.