Shopping to Educate October Ranking – 3rd Place!
November is triple points
We moved up to 3rd Place!
Thank you everyone who has helped us by submitting receipts from Lake Crest Village (nearest our school!) and Loehmanns Plaza.
Don't forget that for the entire month of November, every purchase is triple points. Start your Christmas shopping early!
Every single one counts!
Related Content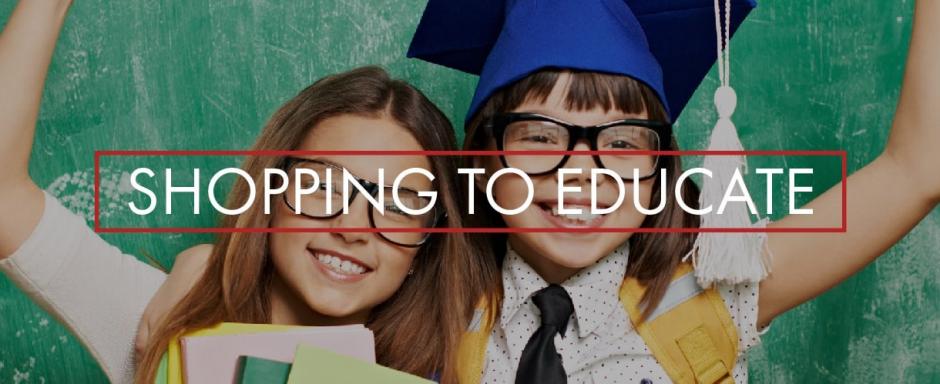 PONY EXPRESS ELEMENTARY is part of the 2019-2020 Shopping to Educate Program.
You can help PONY EXPRESS ELEMENTARY raise money for items needed but unfortunately not budgeted for. Program runs August 1, 2019 – May 1, 2020.
Shopping at Lake Crest Village or Loehmanns Plaza? ANY STORE RECEIPT from anyone of the two shopping centers goes toward our school yearlong fundraiser "Shopping to Educate," that includes store receipts from Starbucks, Nugget, Burger King, Marshalls, Rite Aid just to name a few stores.