Congratulations to our Color Fun Run winners!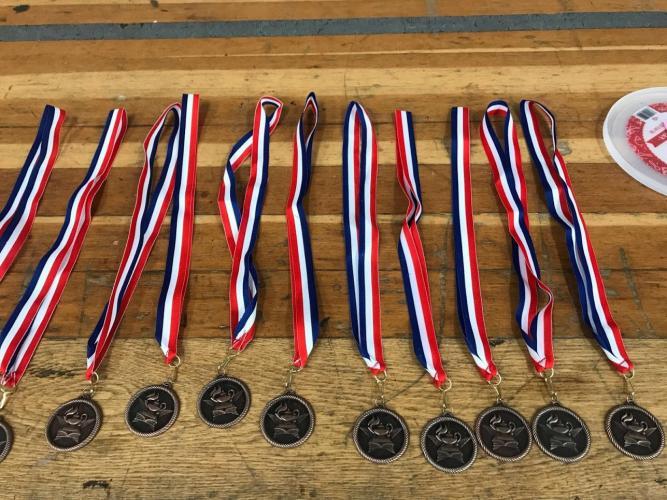 We had a very successful color fun run and the students, staff and volunteers all had an amazing time.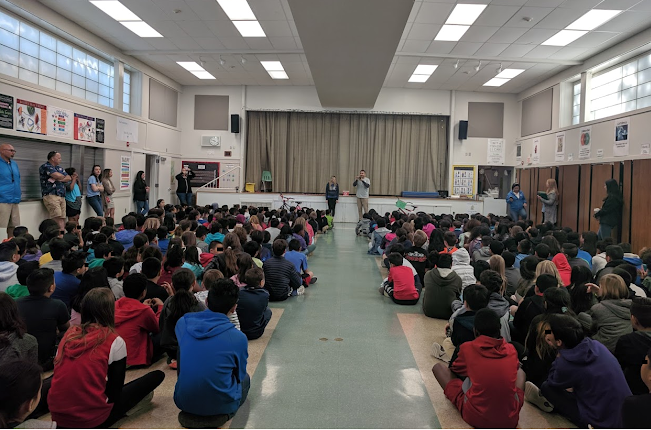 Congratulations to the winners! We can't wait for next year's Color Fun Run.
Girls & Boys Winners by Grade Level:
Preschool: Ana Erazo & Noah Nguyen
Kinder: Gea Ocampo & Javier Arellano
1st grade: Leland Rincon & Ryan Szeto
2nd grade: Nicole Shelton & Danny Martinez
3rd grade: Ava Turner & Wences DelaSancha
4th grade: Diamond Bunn & Leroy Lee
5th grade: Ariel Lao & Sean Mangaoang
6th grade: Jasmine Sanchez & Ethan Barrera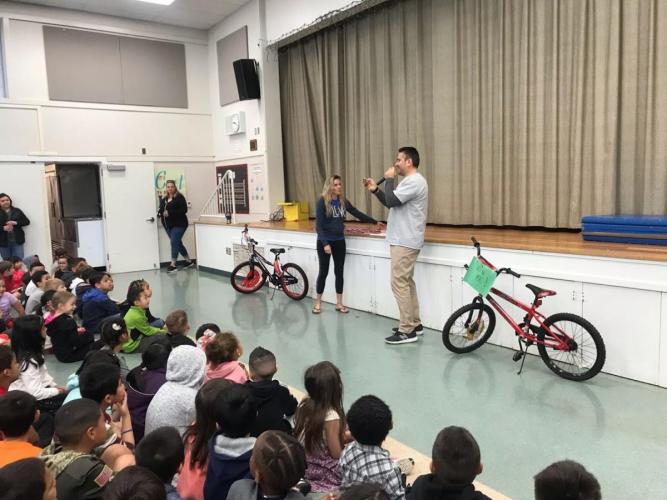 Thank you for supporting our students and Pony Express.