Final PTA General Meeting & Board Election – May 26
May 26 Tuesday, 6pm via Zoom
We're inviting everyone to our final PTA general meeting on Tuesday, May 26 at 6pm.
We are also going to elect the School Year 2020-21 PTA Board Officers. If you are interested to volunteer as a Board Officer, please email us at ponypta@gmail.com.
We encourage every parent, guardian and teacher to join this very important meeting.
This is the first time we're conducting the meeting online via ZOOM.
Watch out for the ZOOM link in a few days.
Items to include in this newsletter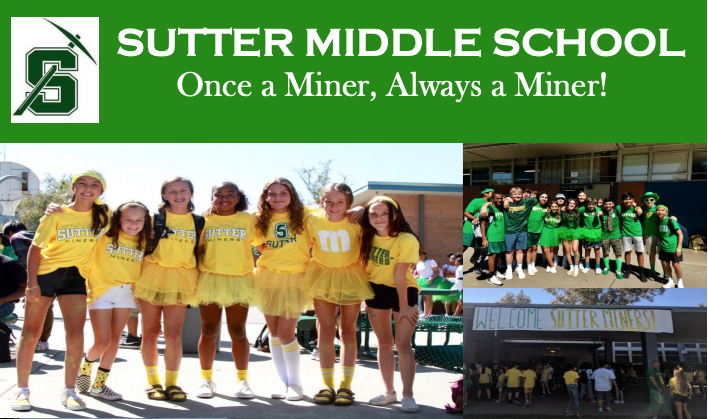 If you are interested to enroll or have already enrolled at Sutter Middle School, information is now available at their website.
Elective course selection sheet is now available here. The rest of the 7th Grade Packet will eventually be posted online.
Mark your calendars for the 7th Grade Orientation tentatively scheduled for Monday, August 31st.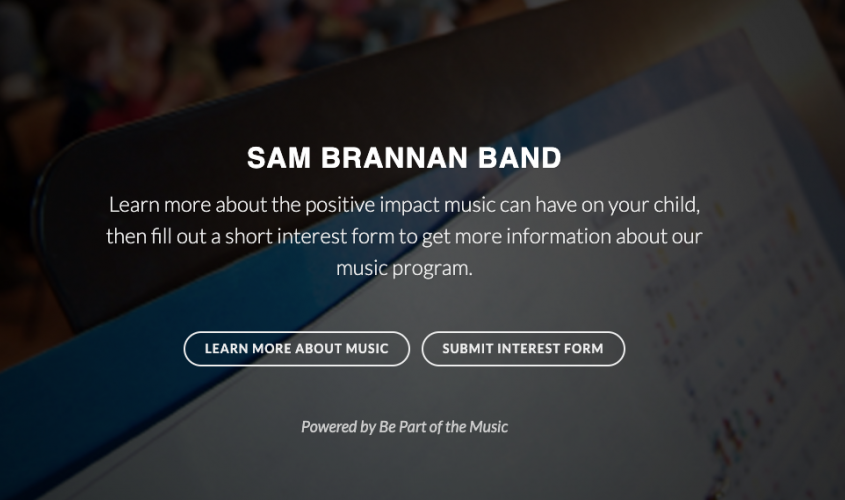 Don't play an instrument?? No worries!!
This is the perfect opportunity for 6th Graders to check out the awesome music program Sam Brannan Middle School has to offer! Check out the website and discover all the great opportunities you have in music.
Mr. Jeremy Hammond will teach and lead both beginning band and advanced band. There are even some cool after school offerings such as drum line, color guard, and jazz band.