Don't forget our First PTA General Meeting Tomorrow!
Oct 8, Tuesday 6pm - 7pm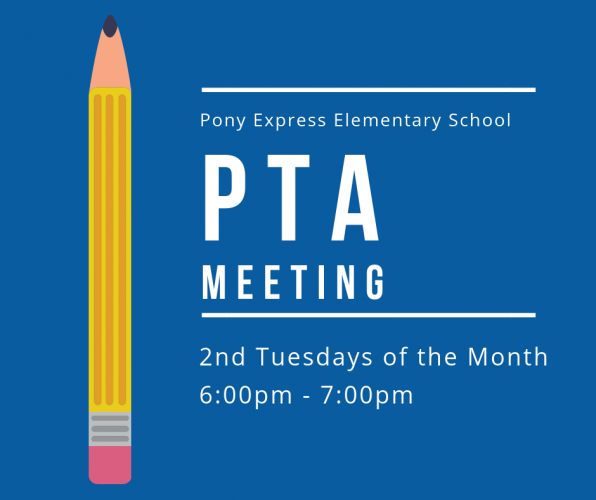 Please attend the first PTA general meeting for School Year 2019-20.
Meeting starts at 6:00pm and typically lasts for about 45 minutes.
Hear the latest in school news, and learn what we've got planned for the rest of the school year. We would also love to hear from you, don't forget to share your ideas and recommendations tomorrow!
Kids are welcome. We have one table set-up for kids to do their homework, art activities, etc.
See you there!
Items to include in this newsletter