After School Expanded Learning Program- ASES
For Students who are In-Person Learning. Limited Spaces Available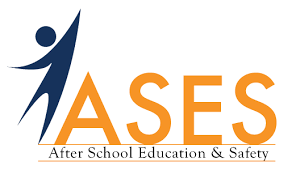 Hello Pony Express Families,
If your child is returning for In-Person after spring break, ASES is providing After School Learning for these students from 12pm to 3pm Tuesday through Friday depending on the Cohort Group your child will be placed in.
Spaces are limited so please register your child as soon as possible if you would like to enroll in the program. Please keep in mind, due to the limited space available student will be picked based on a lottery system.
for any further questions and concerns contact Ian-Wakefield@scusd.edu or the Pony Express front office.
Go Riders!!!