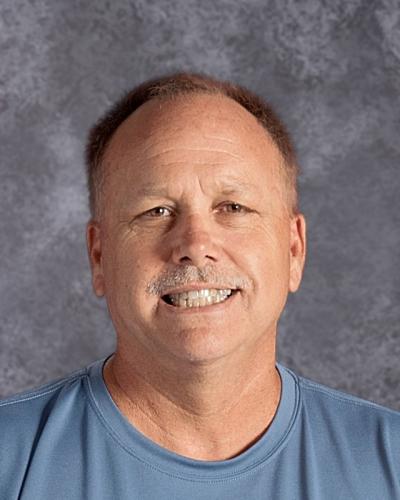 Daniel Harris
2nd Grade
Greetings from Daniel Harris.
I grew up very close to here and still live only just a few minutes away. My wife and I raised our three children in the area and have been a part of the many organizations that helped us expose them to art, dance, music, athletics, and so much more. I completed my B.A and my M.A. locally at Sacramento State University and have taught grades 1-6 in the Sacramento City Unified School District for the last 18 years.
I am very committed to educating the whole child and will play, draw, read to, and sing with your child in an attempt to expand their interests while making learning fun. I will also communicate regularly with both my students and their parents on how they are performing in school. I promise to give feedback, grade, and return all student work in a timely manner and to provide clear examples on what is expected. I am available by both telephone at school or by email at daniel-harris@scusd.edu.
I look forward to working with you on getting the best possible outcome towards your child's education.