Sutter Information for Incoming 7th Graders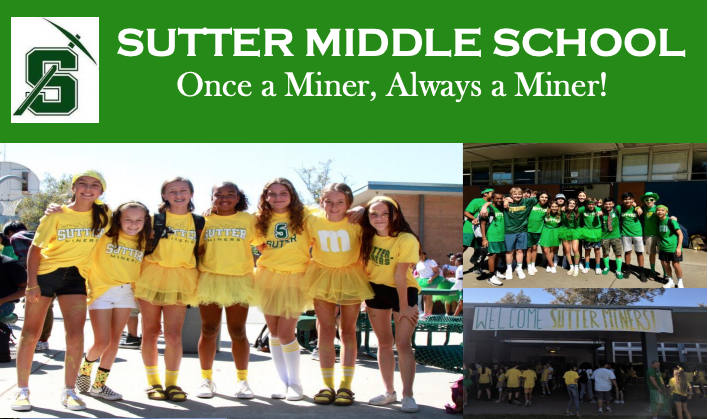 If you are interested to enroll or have already enrolled at Sutter Middle School, information is now available at their website.
Elective course selection sheet is now available here. The rest of the 7th Grade Packet will eventually be posted online.
Mark your calendars for the 7th Grade Orientation tentatively scheduled for Monday, August 31st.