Book Fair Sept. 17 – 21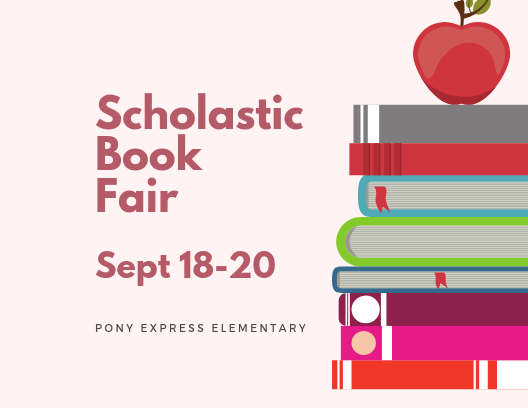 Our first book fair is scheduled for September 17th – 21st.
It is run by our very dedicated Librarian, Mrs. Haleem and will be open each of those days 15 minutes before school starts (8:45AM – 9:00AM).
The book fair will also be open during Back to School Night from 5:30PM – 7:15PM.
We kindly ask that you stop by and support your child's love of reading.