Be Part of the Sam Brannan Band
Calling all 6th Graders!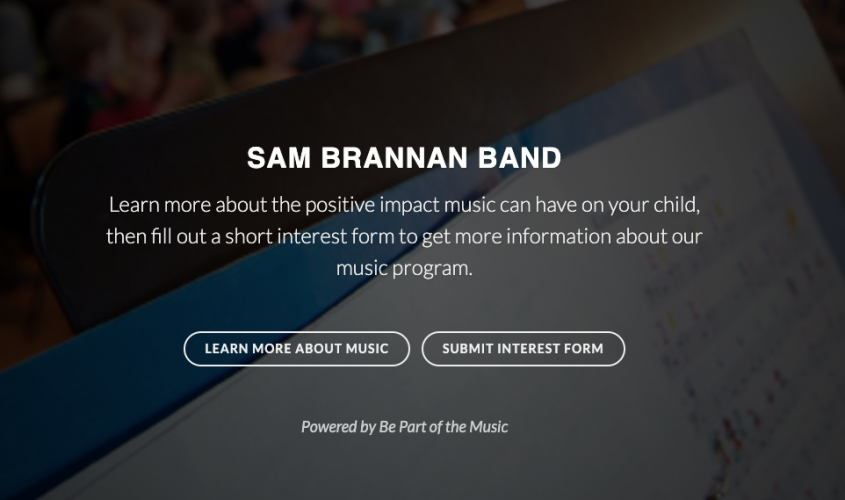 Don't play an instrument?? No worries!!
This is the perfect opportunity for 6th Graders to check out the awesome music program Sam Brannan Middle School has to offer! Check out the website and discover all the great opportunities you have in music.
Mr. Jeremy Hammond will teach and lead both beginning band and advanced band. There are even some cool after school offerings such as drum line, color guard, and jazz band.
Submit an INTEREST FORM today or email Mr. Hammond at Jeremy-Hammond@scusd.edu for any questions.
Sign-up up here: https://www.bepartofthemusic.org/group/index.php?id=2246