Pony Express PTA News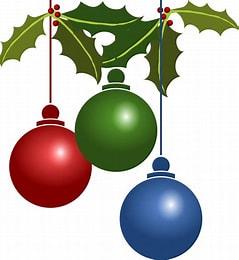 PTA Meeting
Monday, December 19 at 6:30 PM in the cafeteria and by zoom.
Zoom Information: https://scusd.zoom.us/j/87521264186
Meeting ID: 875 2126 4186 Passcode: math
Cozy Holiday Cookies and Hot Cocoa Corner​
Friday, December 23 from 9:30 AM to 11:30 AM in the Library
As a special treat on the last day of school, we're serving holiday cookies and hot cocoa for all children in the library!
Please sign up to volunteer and/or donate!
We're using SignUp (the leading online SignUp and reminder tool) to organize our upcoming SignUps.
Here's how it works in 3 easy steps:
1) Click this link to see our SignUp on SignUp: https://signup.com/go/dqQKzLp
2) Review the options listed and choose the spot(s) you like.
3) Sign up! It's Easy – you will NOT need to register an account or keep a password on SignUp.
Note: SignUp does not share your email address with anyone. If you prefer not to use your email address, please contact me and I can sign you up manually.
Pony Express T-Shirts and Hooded Sweatshirts
Pre-sold t-shirts and hooded sweatshirts will be delivered to classrooms on or about Monday, December 19.
IT'S NOT TOO LATE! LIMITED SIZES AVAILABLE!
You can order merchandise online via the School Spirit Store.
You can purchase on the last day of school!