Winter Art Show!!!
Help us create an Winter Art Moment!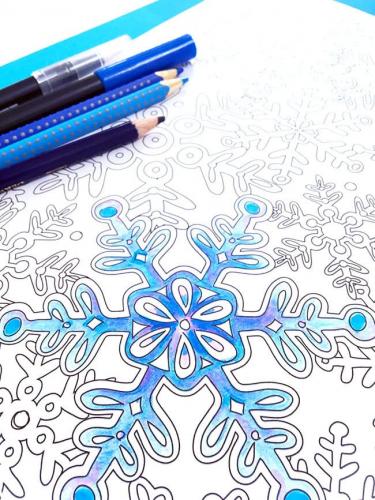 Hello Pony Express Riders,
"Help us create a Pony Express Art Moment!
Color this snowflake and email it back to us. After the winter break, we'll post a digital collage on our social media platforms.
Color, paint, draw, collage… use any materials you like. We can't wait to see what you create!" email your creations to ponypta@gmail.com
We may get a chance to show off our Young Artists on NAtional PTA website.
If you are unable to open the file you are welcome to use a snowflake print from online.
From Everyone at Pony Express, Happy Holidays and a Happy New Year!!!!