RETURN TOGETHER
Community Meeting Power Point Presentation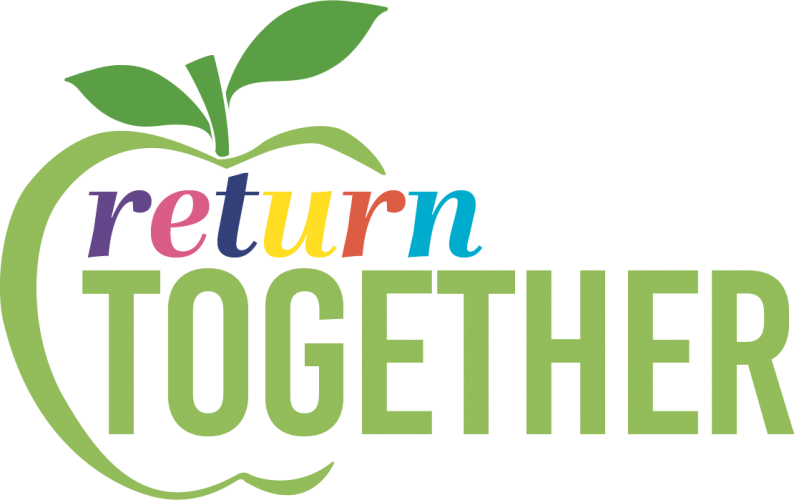 Hello Pony Express Families,
If you were unable to make it to the community virtual meeting held on March 23rd at 6pm, please see the following link for the Power Point Presentation.
If you have any questions or concerns on our Return Together Plan please forward them to Principal Dobrescu at Gino-Dobrescu@scusd.edu
https://drive.google.com/file/d/1m8WmWBnoAFOUmuqJYqpYcHSRPRkRouwP/view?usp=sharing
Go Riders!!!