NBA Math Hoops Championship
OUR RIDERS MADE IT TO THE CHAMPIONSHIP!!!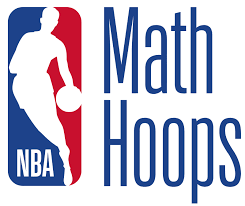 CONGRATULATIONS to
Team Math Kings and Team UNSTOPPABLE for making it to the Championship Game!
The game will be STreamed LIVE in the link below at 4PM Today!!
Support our MAth Champs and Join us today at 4PM. See you there!
GO RIDERS!!
https://www.youtube.com/channel/UCtJJCHBG7wvjgL0XyHh4USQ
Contact Ian-Wakefield@scusd.edu if you are having any troubles with the links