February Art Moment!!
Submit by Friday February 15th, 2021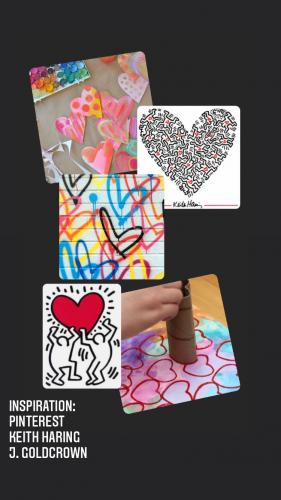 Show us the great Artist you are! Get creative and contribute towards our Art Club Collage.
Color your Art or use glitters, Crayon or Pencil. Add your own personality to it.
Take a pic an send to ponypt@gmail.com.
Dont forget to sign your creation.
All the best Riders!