Book Fair is coming to Pony Express!!!
Fall Scholastic Book Fair online from October 26th to November 8th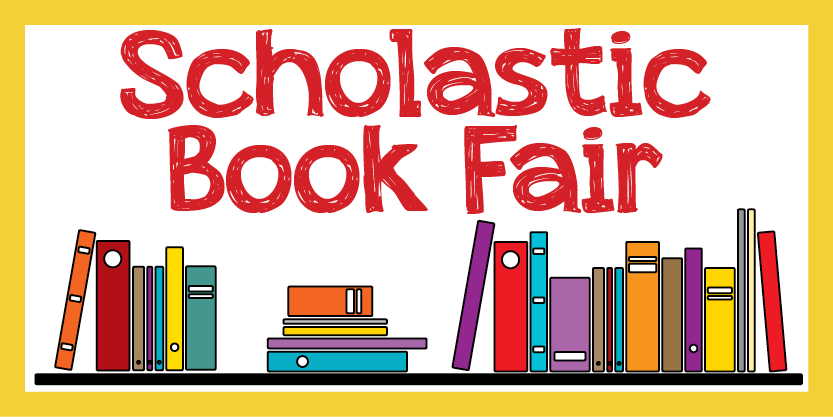 Hello Pony Express Family,
On October 26th through November 8th we are having our Fall Scholastic Book Fair online this year! Your orders will be directly shipped to your homes with free shipping on orders $25 or more. You will have access to the entire Scholastic collection of books so be sure to use the search tool where you can search by character, subject, or specific title!
We will get 25% of all sales and 100% of the profits will go toward purchasing books for the library! Below are the links for the interactive Book Fair preview flyer as well as the link to the Book Fair.
Your online, interactive, virtual flyer can be found here:https://bookfairsfiles.scholastic.com/flippingbooks/F20-SBF-booklist/F20-SBF-booklist.html#p=1
The Scholastic Online Book Fair homepage website link is: https://www.scholastic.com/bf/ponyexpresselementaryschool2
Thank you Riders for supporting your Pony Express Library!!!
Mrs. Haleem, Librarian